About
PostBox is an arts and culture initiative. Our aim is to provide all kinds of creatives with a platform to feature their art, design, photography, graffiti, music, film, animation, poetry, dance, fashion, architecture, and anything else that qualifies as creative and original!
The PostBox initiative includes an annual publication, online media, events, workshops, exhibitions.and
more...
PostBox will be hosting the Paperslam art exhibition this year at Oppikoppi! We will also have a series of pre-events and competitions with Oppikoppi tickets to give away!
Team: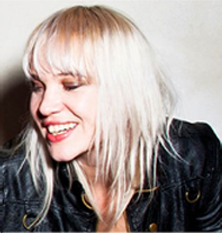 Elisma Uys
Founder | Director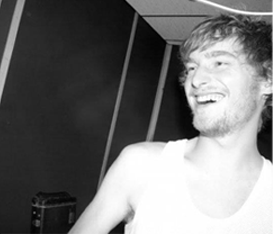 Johannes Swart
Creative Director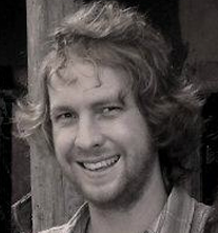 Dirk Uys
Technical Director